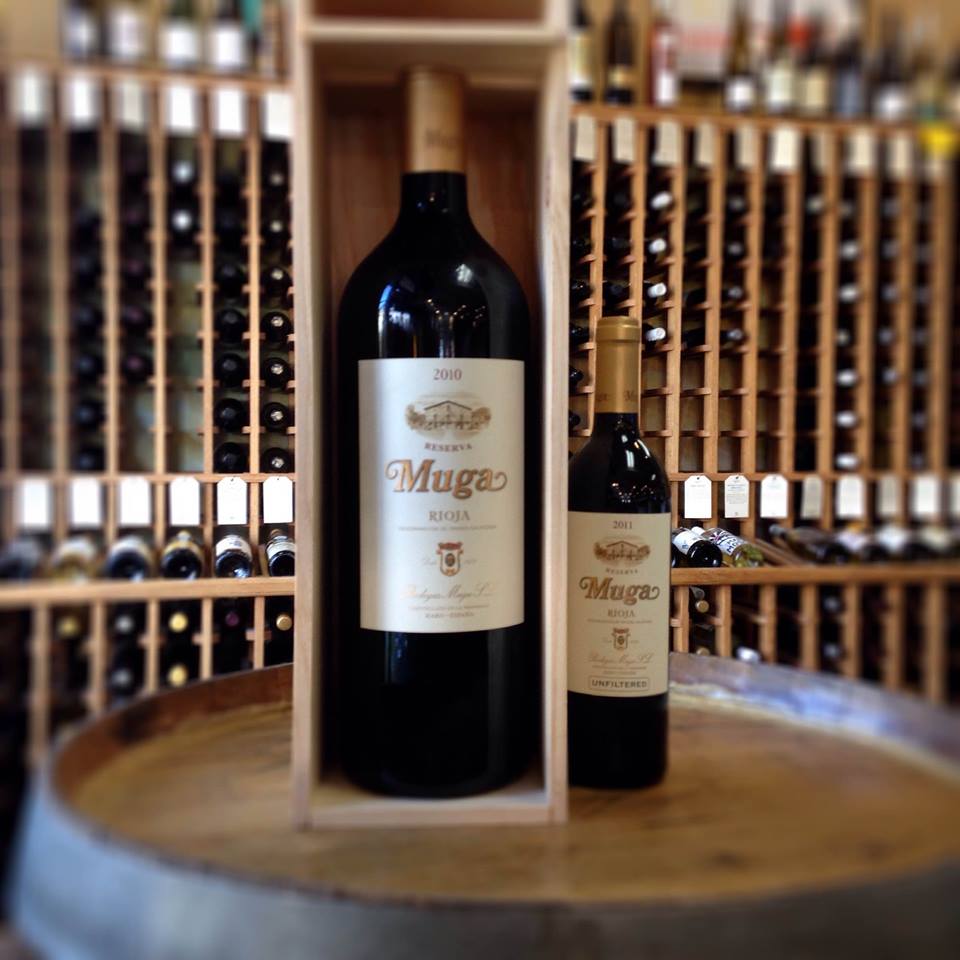 Fine Wine
We are committed to finding the most delicious wines from all over the world, at every price point. Let one of our staff guide you through the world of wine as you seek out the perfect pairing for your next feast‍, fete, flick or fling…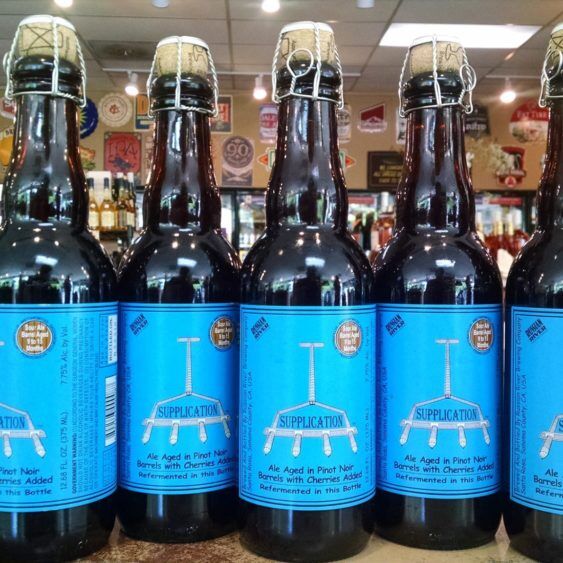 Craft Beer & Ales
We offer the most curated selection of fine ales and craft beer in the Capital Hill & Cherry Creek neighborhoods. We are heavily focused on the unique, the rare and the delicious. Belgian? Barrel-aged? Brett? You Betcha!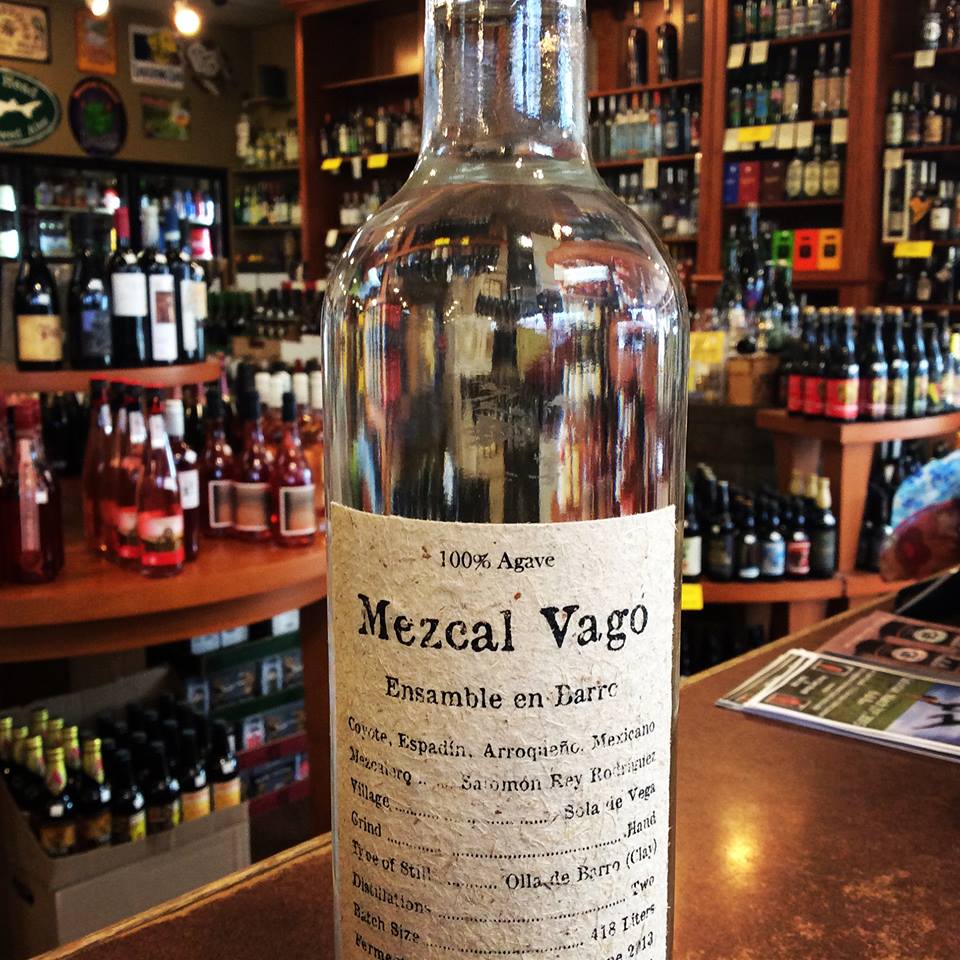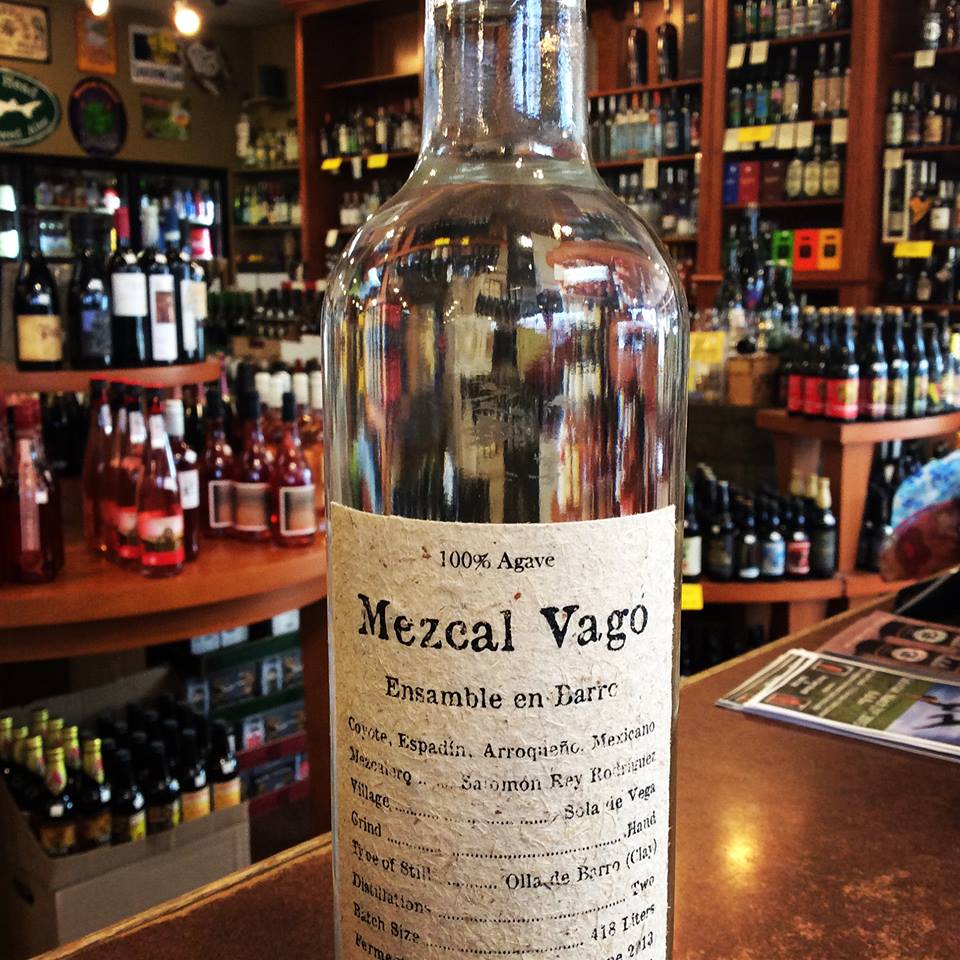 Rare Spirits
We actively seek out some of the most rare spirits on the market, but also offer amazing values and undiscovered local gems. Check out our amazing Mezcal section, single barrel bourbons, and Japanese whiskeys.

Join Online!
Receive 2+ bottles of hand picked wine every month. Not only do you receive membership benefits like special pricing, but each month comes with tasting notes, producer information and food pairings! This is Denver's best wine club, sign up today or give as a gift!
Join Online!
With a focus on quality, an emphasis on history and a sharing of stories built from sincerity; Joy Wine and Spirits is delighted to introduce an accumulation of knowledge by way of an insightful Monthly Beer Membership. This program emphasizes the diversity of different styles while still allowing for an experience that is unique, satisfying and fundamentally interesting.